HOME
Macedonia Baptist Church
Macedonia Baptist Church
KJV only

Independent

Premillenial

PreTribulation

Bible Believing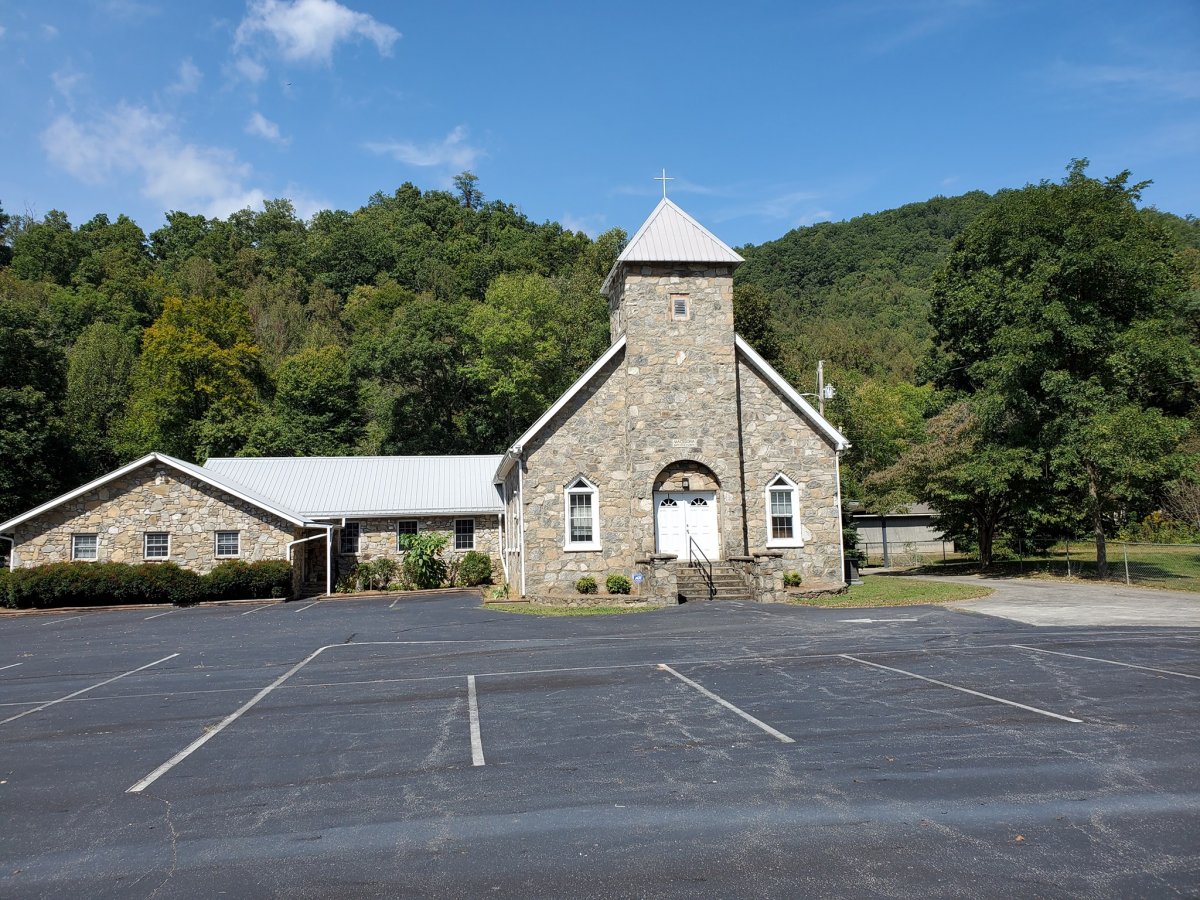 What Will One Service At Macedonia Do For You?
We do our best to worship the Lord in Spirit and Truth.
The Word of God is still preached
The singing is spirit filled
We do our best to honor the Word of God above all
A Place For You and Your Family To Grow In
Grace
Christ
and as a Christian
Romans 10:13 For whosoever shall call upon the name of the Lord shall be saved
Service Times
Sunday School 10:00
Sunday Worship 11:00
Sunday Evening 6:00
Wednesday Bible Study 6:00
Our Pastor
Dan Conseen was saved September 23, 1987 and surrendered to the call to preach the gospel of Jesus Christ that same night. Took over the pastorate of Macedonia July 2009.

Our Vision
To See Lives Changed By the Power of The Gospel
Worldwide by sending missionaries
Locally by being a consistent witness
Seeing lives changed
One Message at a time
One Family at a time
One person at a time
Matthew 28:19-20 (KJV) Go ye therefore, and teach all nations, baptizing them in the name of the Father, and of the Son, and of the Holy Ghost: Teaching them to observe all things whatsoever I have commanded you: and, lo, I am with you alway, even unto the end of the world. Amen.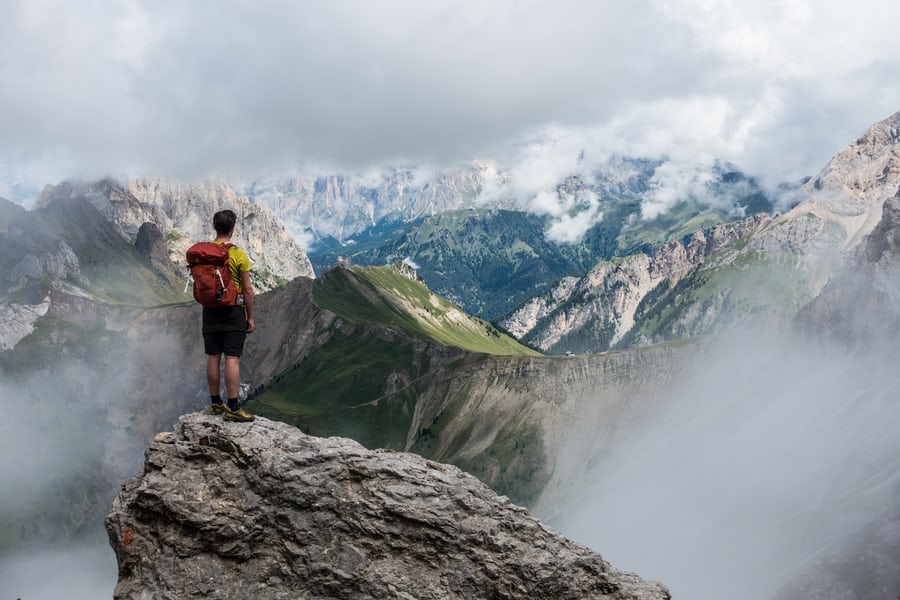 1181 Wolftown Rd
Cherokee, NC 28719
United States
Who Can Be Saved?
Luke 18:26-27 (KJV) And they that heard it said, Who then can be saved? And he said, The things which are impossible with men are possible with God.
You can be saved!